EraSofts
Տեղեկատվական Տեխնոլոգիա
EraSofts
We
Erasofts is an IT company that provides innovative web and mobile solutions for your business, realizing desired goals. Erasofts has more than 12 years of productive experience of providing IT solutions for European and American markets. Having Implemented wide variety of projects in different spheres, Erasofts now has its sustainable position in IT market.

Our way
Erasofts started its IT journey in 2005 as a small team and during short period it evolved from small collaborative staff into a prosperous IT organization. Guaranteed quality of provided services spurred the success of Erasofts and helped maintain the acquired progress.

Our work
Customer-oriented approach allows us to live up to clients' expectations bringing up to life the prioritized business goals. Owing to the fact that our activity is based on creative team buy-in, brainstorming, analysing, research and high responsiveness to clients, it contributes to forging a mutually beneficial platform for long-term partnership.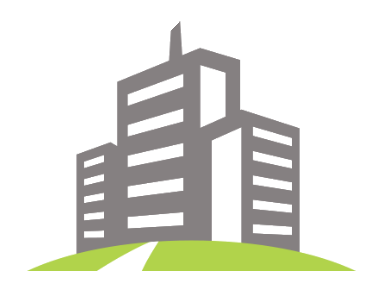 Era Softs ծրագրավորողական ընկերությունը փնտրում է բարձր որոկավորում ունեցող անգլերենի իմացուցյամբ PHP (Back end) ծրագրավորողների: Աշխատանքային փորձը և թիմում աշխատելու կարողությունը պարտադիր...
Back-end Developer
60,000 ֏
Ամբողջ դրույք
Արական, Իգական
20 - 40 տար․